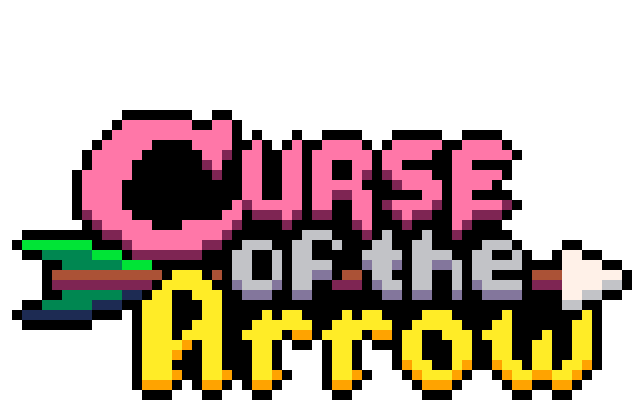 Curse of the Arrow
Curse of the Arrow beta is out!
---
The beta of "Curse of the Arrow" is finally out! It features 60 from 100 planned for release levels, 3 from 5 worlds and a lot of cool puzzles!
" ... Explore worlds, solve puzzles, and fight against the curse that was imposed on you by an ancient statue!
Your only weapon is a bow and a single arrow to defend yourself against your own corruption! Use your arrows as platforms, fight against enemies, toggle some switches, and push boxes! ... "
The release of the game is planned on the 21 January, the update will bring 40 more levels, 2 new worlds (dungeon and hell).
Files
Curse of the Arrow v0.1-win64.zip
15 MB
Jan 14, 2018
Curse of the Arrow v0.1-win32.zip
14 MB
Jan 14, 2018
Curse of the Arrow v0.1-macos.zip
16 MB
Jan 14, 2018
Curse of the Arrow v0.1-linux.zip
12 MB
Jan 14, 2018