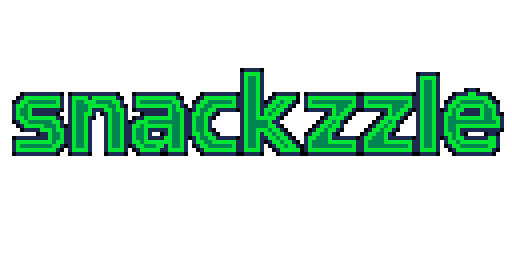 snackzzle
Comments
Log in with itch.io to leave a comment.
that was... just super cool! short, but it was nice because a never got bored. made me happy to play?? idk, but very nice job,
Cute puzzle game :)

I think the keys and locks should be color coded too so that you know which lock each key opens.
Very nice, as always Egor. It'd translate nicely to other formats too (eg C64 :P)
Mmm, that's actually a really nice idea :) Would you like to make one? Cause I have no ideas how to it in C64, and I bet it will be a piece of cake for you!
This was fantastic! Was a fun few minutes. I like that it was just challenging enough to keep my attention and kept me motivated to continue to the end. Love the art style!
Can you give me your discord?
Got to the end! It was a nice puzzle game. I wish it had a move counter to see how many moves it took to finish the level.
Oh yeah, that was a nice and cool little game! Exactly the kind of small but complete Pico-8 game I'd like to make more often. Fun to play and I'm sure it was fun to make.
Nice game, and as always I loved the cool title screen background! Keep it up!!