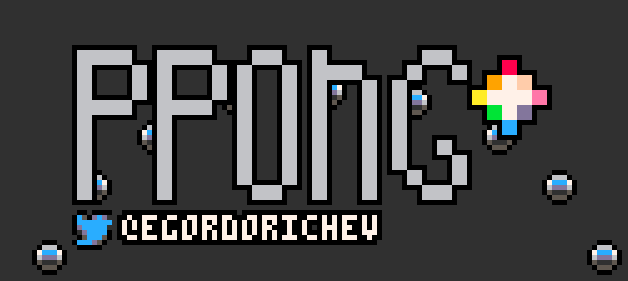 PPONG
You know this game, right?
Controls:
Arrows: move

X/Z - Navigate in the menu

X - Shoot the ball
Want to support me, or grab the source code? You can do that here!
Comments
Log in with itch.io to leave a comment.
Any chance you could make the cart files available for all your pico-8 games?

GOOD GAME!!!! I guess, because it's super hard.