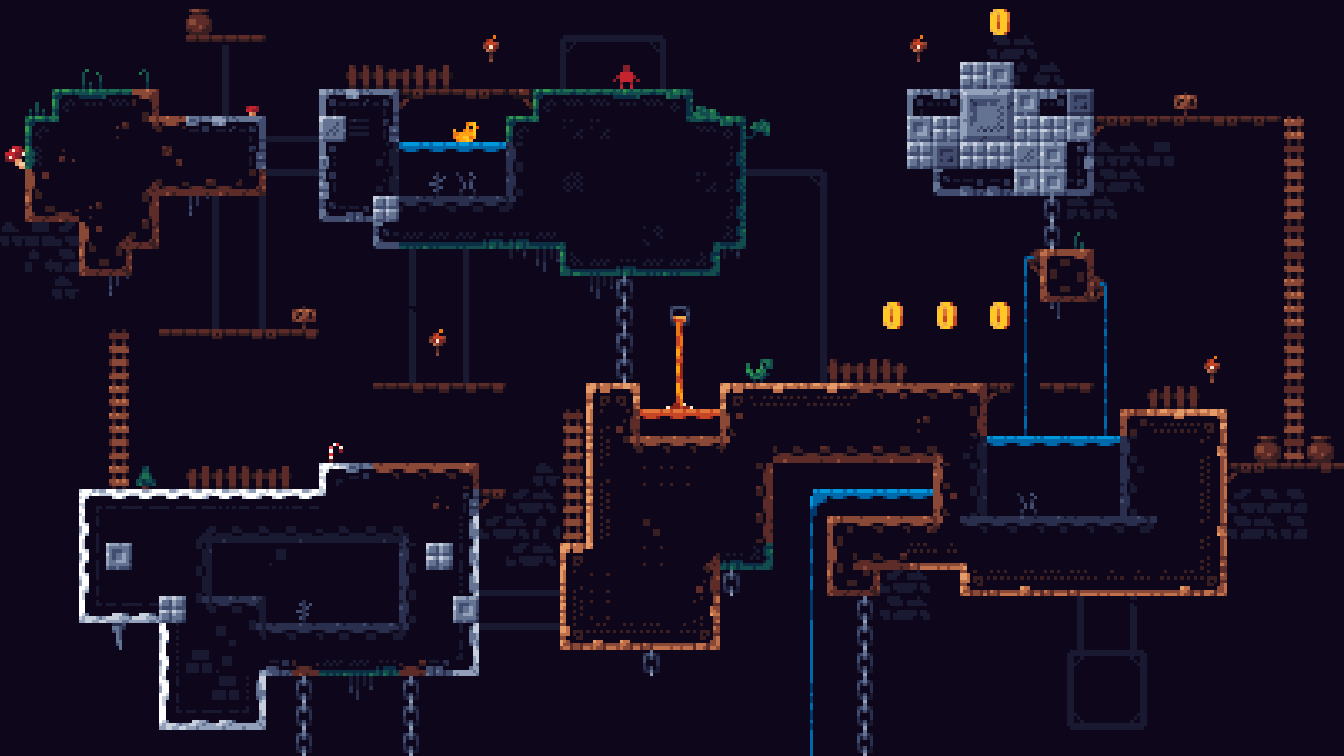 Adve
A downloadable asset pack
The download includes over 100 tiles and an example Tiled map & image as a use example. All tiles are 8x8 pixels.
These assets are public domain and free to use on whatever you want, personal or commercial (aka CC0 license). Enjoy <3
If you are looking for some characters to add to your world, take a look at this asset pack.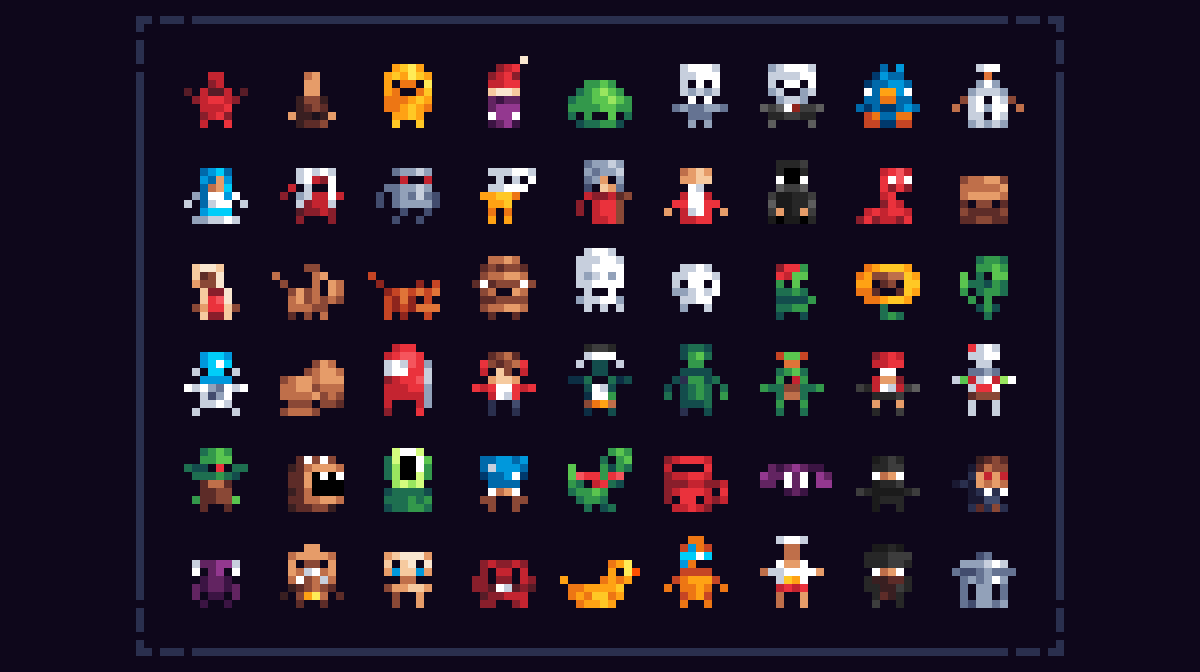 Download
Click download now to get access to the following files:
Comments
Log in with itch.io to leave a comment.
do you have complete tileset for download?, I wanna create the escenary for my project and i love it this tile set but is not complete for download. And you can tell me what is the number of pixels?, for example: 32x32 or 64x64.
Why do you mean it's not complete for download? It's fully complete, it includes an example map, and other people made some maps with it :) The tile size is 8x8, maybe that's the issue?
Yes! Thx, I really love your job. Excelent art. :´)
are these commercial use free ?
Great set! keep up the work!
woah, these are amazing! Do you plan to add few characters?
I think I will make a separate pack for that, and thanks!
That would be sooo cool if you could make one in the same art style
This looks amazing!
Expect something on the next week then